Romford Autism Group Support News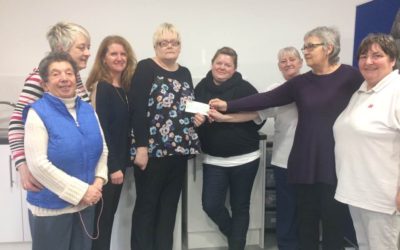 We were very honoured this week to be presented with a donation from the Harold Hill Library Knitting Club. These ladies have been busy fundraising for RAGS for the past year, selling their homemade items and raising awareness of Autism in Havering. We are so grateful...
read more
Did you know that whenever you buy anything online – from your weekly shop to your annual holiday – you could be collecting free donations for RAGS Havering?
There are over 3,000 shops and sites on board ready to make a donation, including Amazon, John Lewis, Aviva, thetrainline and Sainsbury's – it doesn't cost you a penny extra!
2
Every time you shop online, go to easyfundraising first to find the site you want and start shopping. You can use the "Start Shopping Here" button below to make this easy.
3
After you've checked out, that retailer will make a donation to your good cause for no extra cost whatsoever!
There are no catches or hidden charges and we will be really grateful for your donations.
If you wish to make a direct donation to RAGS please contact us via email [email protected] every penny goes directly to supporting our families, we really appreciate your support, thank you.
Thank you for your support.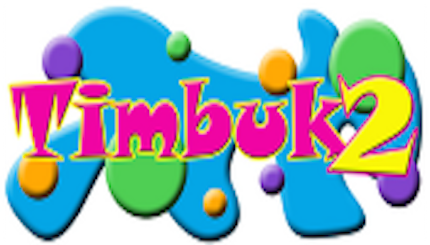 Timbuk2 Events
Members Only Sessions – Next Session is:
Half Term Fun WEDNESDAY 27th May 2020 £5 per child No need to Book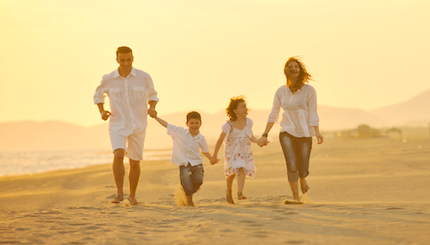 Parents Drop In Sessions
Please feel free to pop in to the RAGS office anytime between 10.30am – 2pm on Mondays or Wednesdays term time only for a chat and a cuppa, you would be very welcome.
Taunton Hall 90 Taunton Road Harold Hill RM3 7SU
Tel: 01708 564871 Email: [email protected] for more details.
Please note that these news items are not approved by RAGS but are included here for your information.The products and services listed do not necessarily carry the endorsement of RAGS or imply a recommendation. We cannot control the content or take responsibility for pages maintained by external providers/organisations that can be accessed through our website.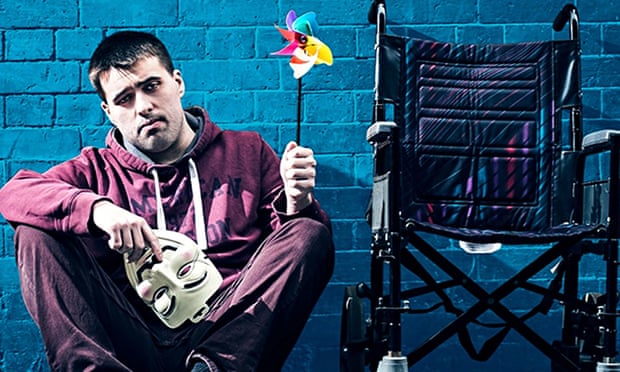 People with autism and learning disabilities excel in creative thinking, study shows
A new study showing that people with autism display higher levels of creativity has been welcomed by campaigners, who say it helps debunk a myth about people with learning disabilities. Scientists found that people with the developmental condition were far more likely to come up with unique answers to creative problems despite having traits that can be socially crippling and make it difficult to find jobs. The co-author of the study, Dr Catherine Best from the University of Stirling, said that while the results, from a study of 312 people, were a measure of just one aspect of the creative process, it revealed a link between autistic traits and unusual and original ideas. Read more at the Guardian
Access to Justice for Children with Autism
 MAKING IT FAIR FOR CHILD WITNESSES
Our research focuses on how children with and without an Autism Spectrum Disorder (ASD) fare during different stages of a criminal investigation, and how we can elicit the best evidence that we can from these children.
We hope to answer the following questions in the Making it Fair for Child Witnesses study…
Welcome to Romford Autistic Group Support
Are you a young person with Autism/Aspergers?
Do you care for some one with Autism/Aspergers?
Do you have concerns about your child's development or behaviour?
RAGS offers a support network for families who have a member with a diagnosis of an autism spectrum condition or who are seeking a diagnosis.
We are the only independent parent lead support group based in Havering for families in Havering.
RAGS offers a support network for families who have a member with a diagnosis of an autism spectrum condition or who are seeking a diagnosis.
Our board of Trustees is made up of local parents and experienced professionals in the field of autism.
RAGS welcome families that may not meet the criteria for support elsewhere. We believe life is challenging enough without having to fight for your concerns to be heard because of a failure to tick someone's box.
RAGS are self supporting, we rely on donations, fundraising & membership subscriptions.
Autism is a condition that impacts on the whole family RAGS welcomes siblings to our activities because we believe they have special needs too.