The RAGS office is open Monday and Fridays only between 10am to 2.45pm for new memberships and our members support. TERM TIME ONLY.
We are in the FIG Educational Building and our literature will be available in the FIG Reception.
All visitors must report to the FIG Reception.
RAGS provide help and support for families who have a child / children with an Autism Spectrum Disorder. We believe that every person with autism has potential to fulfil, and we enable this by supporting the entire family – parents, siblings and the individual with autism.
RAGS is run by volunteers only, the trustees are also volunteers.
Registered Charity No: 1133418.
Romford Autism Group Support News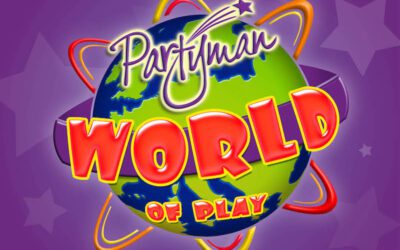 New Dates for your Diary for our Autumn /Winter MEMBERS ONLY Partyman World Events for 2023. Halloween Party Wednesday 25th October Christmas Party Wednesday 20th December Times to be confirmed by venue and not available yet. We will email our Members when all details...
read more
Did you know that whenever you buy anything from Amazon – anything at all – you could be collecting free donations for RAGS Havering?
A lot of you may already use it, and know about its wide range of products, from your weekly grocery shop to a new set of curtains, and its cheap prices – but you can now start giving free donations, at no extra cost.
2
Search for 'Romford Autistic Group Support' (not RAGS) and click 'Select'.
3
Now, whenever you need to buy something from Amazon, do it on Amazon Smile, so we can get a free donation!
We recommend bookmarking the Amazon Smile website on your browser, so you can check out quicker.
There are no catches or hidden charges and we will be grateful for your donations.
If you wish to make a direct donation to RAGS please use this link Donate (paypal.com), every penny goes directly to supporting our families, we really appreciate the support, thank you.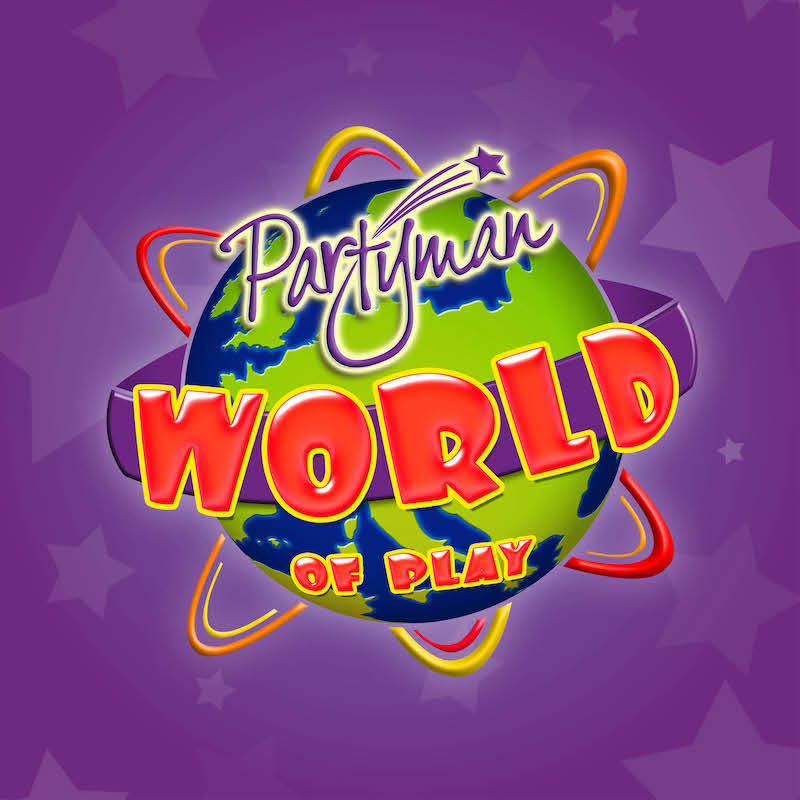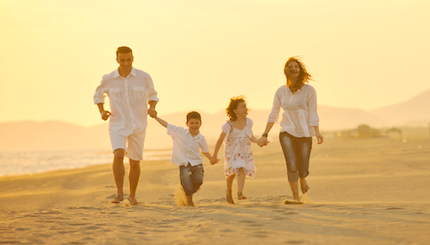 Parents Sessions
Coffee Morning dates for 2023 at the RAGS Office
Wednesday 11th January 2023
Wednesday 1st February 2023
Other dates will be added nearer the time.
11am to 12.30pm
Please come along for a chat over a cuppa in a relaxed, safe, and secure room. It's vital for all our mental health mental to have a chat and catchup with a group of like-minded members, who all fully understand the challenges of living with Autism. Plus, we would love to have your input to any ideas you have for RAGS going forward into 2023. For example, at the moment we are planning a Coach Day Trip to the Coast in the Summer Holidays.
We hope to see you then.
The RAGS Trustees
Taunton Hall 90 Taunton Road Harold Hill RM3 7SU
Please note that these news items are not approved by RAGS but are included here for your information.The products and services listed do not necessarily carry the endorsement of RAGS or imply a recommendation. We cannot control the content or take responsibility for pages maintained by external providers/organisations that can be accessed through our website.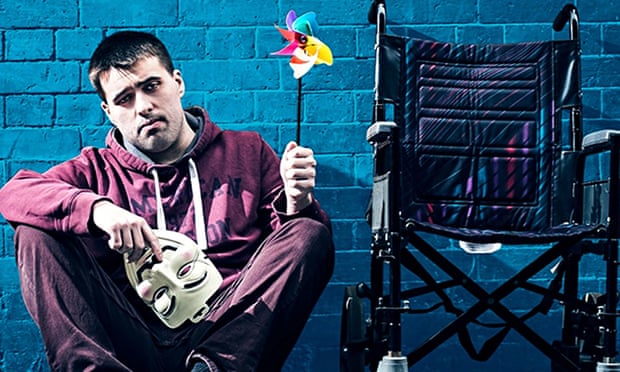 People with autism and learning disabilities excel in creative thinking, study shows
A new study showing that people with autism display higher levels of creativity has been welcomed by campaigners, who say it helps debunk a myth about people with learning disabilities. Scientists found that people with the developmental condition were far more likely to come up with unique answers to creative problems despite having traits that can be socially crippling and make it difficult to find jobs. The co-author of the study, Dr Catherine Best from the University of Stirling, said that while the results, from a study of 312 people, were a measure of just one aspect of the creative process, it revealed a link between autistic traits and unusual and original ideas. Read more at the Guardian
Access to Justice for Children with Autism
 MAKING IT FAIR FOR CHILD WITNESSES
Our research focuses on how children with and without an Autism Spectrum Disorder (ASD) fare during different stages of a criminal investigation, and how we can elicit the best evidence that we can from these children.
We hope to answer the following questions in the Making it Fair for Child Witnesses study…
Welcome to Romford Autistic Group Support
Are you a young person with Autism/Aspergers?
Do you care for some one with Autism/Aspergers?
Do you have concerns about your child's development or behaviour?
RAGS offers a support network for families who have a member with a diagnosis of an autism spectrum condition or who are seeking a diagnosis.
We are the only independent parent lead support group based in Havering for families in Havering.
RAGS offers a support network for families who have a member with a diagnosis of an autism spectrum condition or who are seeking a diagnosis.
Our board of Trustees is made up of local parents and experienced professionals in the field of autism.
RAGS welcome families that may not meet the criteria for support elsewhere. We believe life is challenging enough without having to fight for your concerns to be heard because of a failure to tick someone's box.
RAGS are self supporting, we rely on donations, fundraising & membership subscriptions.
Autism is a condition that impacts on the whole family RAGS welcomes siblings to our activities because we believe they have special needs too.